Infrastructure

Schools

Trials

Extractive
---
Community Based Monitoring -
Infrastructure
Read More
Introduction
Integrity Watch is an Afghan civil society organization committed to increase transparency, accountability, and integrity in Afghanistan.
Community based monitoring
Integrity Watch's Community Based Monitoring program promotes social accountability through community mobilization and social audits. The program empowers communities to monitor infrastructure projects that are implemented in their area. The aim of this program is to empower citizens in holding authorities and aid entities accountable and to create active and responsible citizenship by decreasing the gap between the state, aid actors and the population. Communities engaged in local monitoring become more autonomous in solving their problems through continued dialogue and reduce their reliance on external actors or parallel structures.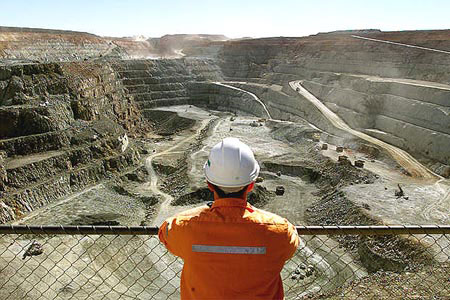 Community Based Monitoring -
Trial
Read More
The mission of Integrity Watch is to put corruption under the spotlight through community monitoring, research, and advocacy. We mobilize and train communities to monitor infrastructure projects, public services, courts, and extractives industries. We develop community monitoring tools, provide policy-oriented research, facilitate policy dialogue, and advocate for integrity, transparency, and accountability in Afghanistan.
Court Trial Monitoring
The Court Trial Monitoring Program is the first program of its kind in Afghanistan. The program aims to increase citizens' participation in Afghan courts and monitor compliance to Afghan procedural laws. The program promotes transparency in judicial decision-making, increases awareness of the official rule of law system, empowers citizens to monitor trials and generate valuable data that can help promote higher integrity in the judiciary.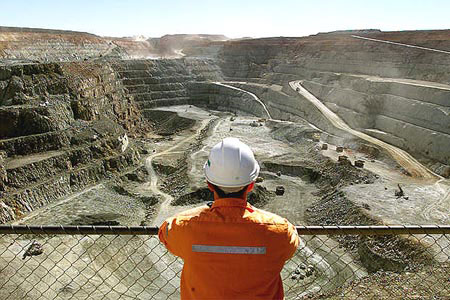 Community Based Monitoring -
school
Read More
Integrity Watch was created in October 2005 and established itself as an independent civil society organization in 2006. It has approximately 90 staff members and 700 volunteers. The head office of Integrity Watch is in Kabul with provincial programmatic outreach in Badakhshan, Balkh,Bamyan, Herat, Kabul, Kapisa, Logar, Nangarhar, Parwan, Panjshir,Samangan,and Wardak.
Public Services Monitoring
The Public Service Monitoring program promotes effectiveness, transparency, and integrity in public services delivery. It aims to improve public service delivery through regular and independent evaluation of selected public service procedures, community monitoring of education services, and public oversight of government performance at local level. The program generates regular measurements of public services integrity as perceived and experienced by citizens, evaluates the perceptions and experiences of citizens with respect to public services, and identifies areas prone to inefficiencies and corruption.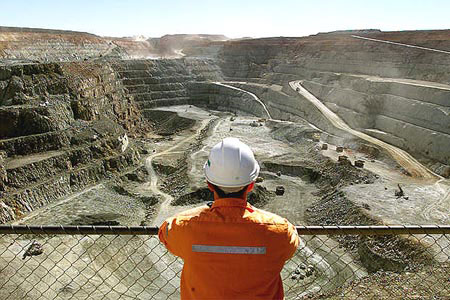 Community Based Monitoring -
Extractive
Read More
Extractive Industries Monitoring
The Extractive Industries Monitoring program promotes good governance of the mine and hydrocarbon sector in Afghanistan. In order to avoid "resource curse" and further derailment of the security situation, the program advocates for integrity, transparency, and accountability in the governance of the mine and hydrocarbon resources. The program aims to mobilize communities to monitor extraction processes to avoid negative social and environmental impacts and to ensure socio-economic development of local communities around extraction areas.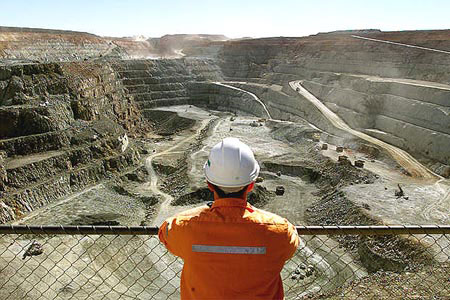 The Norwegian Embassy, DFID, Integrity Action, UNDP and the World Bank haveprovidedfinancial support toIntegrity Watch. After five year of activity, Integrity Watch's accounts have been audited successfully in July 2007, March 2008, December 2009, December 2010, … 2013.
Research
Integrity Watch Afghanistan is committed to the development of an updated analysis of the political, social and institutional context in which it operates. Integrity Watch's research not only measures trends, perceptions and experiences of corruption, it also highlights hidden aspects of it and identifies avenues to increase and promote integrity. Integrity Watch is committed to shed light into the multiple dimensions of corruption, integrity and accountability and does not only present results but also believes in research that can bring constructive change.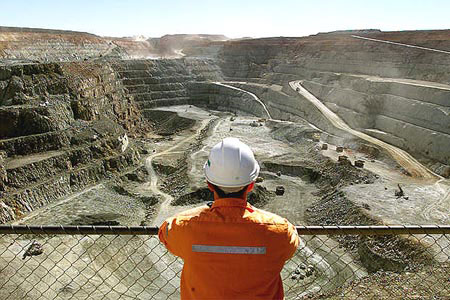 ADVOCACY
Afghanistan is a country whose security, development and governance sectors are constantly changing and evolving. Policy making is hosted in a political and social environment where traditional customs and modern requirements interlace, creating complicated dynamics for policy direction, strategy and implementation.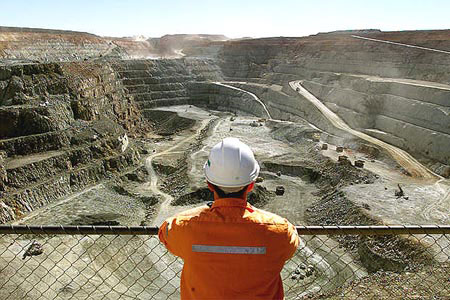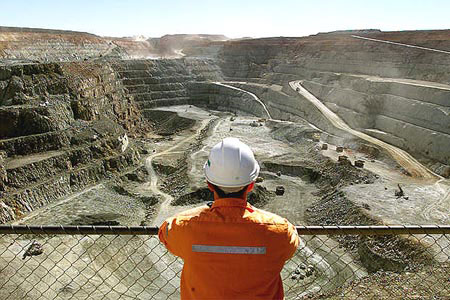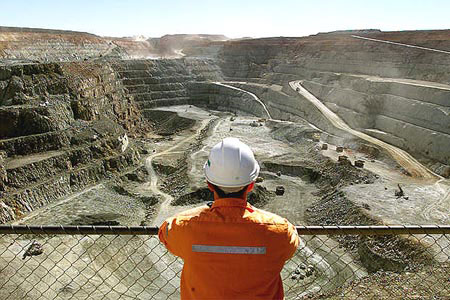 Schools
Trials
Extractive